Unemployment is a significant problem of nowadays. It is spreading like a disease because it is destroying the economy of the nation. Unemployment has many types: demand deficit, frictional, structural, voluntary unemployment.
The leading causes of unemployment are lack of knowledge of changing technology. In the era of a dynamic environment, the advancement of technology creates opportunities and simultaneously creates unemployment. Because of existing employees are not aware of this technology.
The geographical conditions are also implied unemployment. Geographical immobility impacts badly, and it creates economic issues as well as social. The person who is living in that area faces this problem. His right is taken from him, because of this unemployment begins.
There are many aspects of unemployment, such as:
Government policies enhance unemployment.
The whole market influences economy
Labour force is ready to work in low wages. They are in disguised unemployment.
Disguised unemployment is also known as hidden unemployment.
In this condition, more people are engaged in work than the possible requirement. They do not get proper wages. Economy takes measures to solve it, but on the other hand, an increase in population are not allowed to apply standards correctly.
Let me take you to the disadvantage of getting unemployed and deal with its consequences upright by curing solutions through this blog.
Social evil
Unemployment is also a social evil. It creates many problems like starvation, mental illness, reducing self-efficiency. The formulation of policies is not sufficient to overcome this. We need to focus on the efficiency and interest of the person.
In this way, a person becomes a consumer rather than a producer. This evolves liabilities and does not generate money. If there is a lack in the utilization of human resources, unemployment emerges by doubling the cost of maintenance and gives a loss in outputs.
We consider it as social evil as it causes considerable suffering to a person with no job due to their less or nil takings. Unemployment germinates social evils like gambling, robbery, theft, smuggling, immorality, dishonesty etc. the mainspring of this issue forces the government to incur barren expenditure on law and order consents.
Lucrative aspects
Every regional or the economy authority, recognizes unemployment as undesirable. Nowadays, full credit for this suffering goes to the pandemic situation, which snatched the jobs of millions of people. However, it is also seen that it benefitted most of the self-employed and part-time jobbers, but their numbers are in few.
Though there are many convincing arguments by the economic and social scientists to recognize the causes of certain natural degree, no one can restrict these measures. Unemployment costs to a society that more than in financial terms.
As an individual, it affects a person's standard of living. If it abducts him from a paying job, he is a few steps away from a severe financial problem. It compels us to feed on the savings which is secured for handling retirement age and is now draining and result in the great recession.
Meanwhile, it can change the working plan due to the experience of unemployment such as long term unemployment can lead to pessimism and investors would not be willing to invest in the field of education, training, etc.
As in society, it costs the society by imposing trade barriers and severe cutbacks on immigration. It destroys the exchanging culture among the countries and reduction in possessive retaliation harms the economic well being.
Several types of research show that elevated unemployment creates a lack of volunteerism and exponential crimes. Both of these consequences produce negative psychological impacts on the population, and they tend to involve in crimes.
Country-wise, we had already seen that during a pandemic, when unemployment was at its higher stage, governments were responsible for providing food assistance, health checking, medical aids, and other unemployment benefits but this lead to higher payments.
At the same time, the government could not collect the equivalent amount of tax. Thus, it forced it to borrow money and make it the debtor of the rich entities of the countries.
Financial assistance for unemployed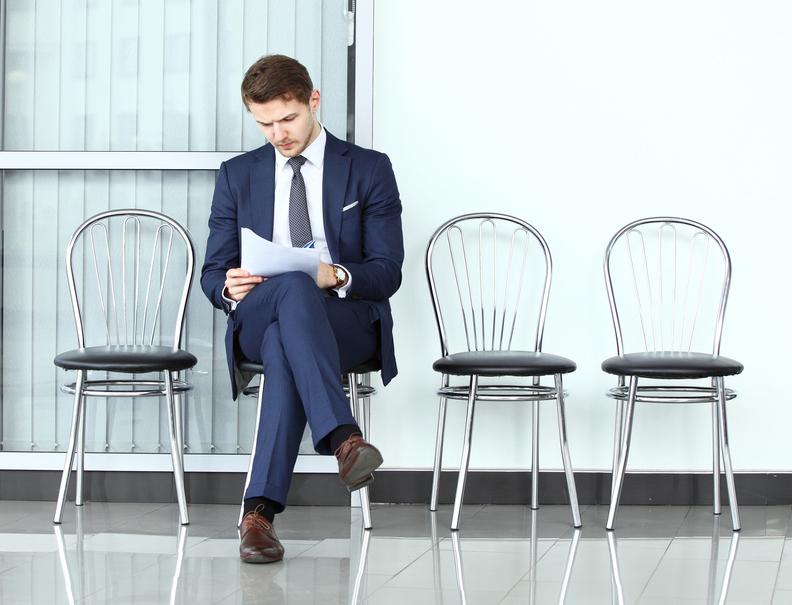 We all have witnessed the crucial times during pandemic, which is still going on. The public is hardly capable of managing their expenditure and meeting the daily basic requirements. To resolve this, many direct lenders are offering emergency money for unemployed in the UK to tackle this problem.
Secondly, if we talk about unemployed, that does not mean that people who are working do not need this help. Indeed, they all are not earning a handsome amount; some people are still getting half of the salary defined. They are also capable of availing loan support. Thus, the loan is for anyone who aspires to deal with his temporary financial issues.
The bottom line
As we discussed earlier, most of the self-employed are proven more successful rather than those who are employed in other's companies. Although the government assigned many provisions to combat this affair, inflation also walks along with this resolution. In addition, unemployment remains a devastating issue. For inducing confidence in the mind of workers to develop their interest in skills, their business holders and consumers are all keys to economic recoveries.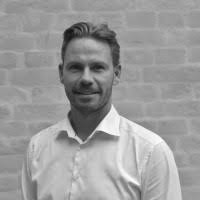 Olsen Breet is our in-house Financial Expert at EasyPolicyLoans, with more than a decade of writing for various finance companies in the UK. He has got this knack for turning even the trickiest money matters into something we can get our heads around. Before he started sharing his wisdom here, Olsen was playing with big numbers and advising on loans at a bank. He graduated from University of Glasgow, grabbing a finance degree before jumping into the deep end of the financial pool. Olsen's our go-to guy for making sense of market trends and is always ahead of the curve.